High Sensitivity, High Resolution
Dental Panoramic Device
Dental panoramic imaging device radiographs inside mouth with one X-ray image and has been standard as a dental X-ray imager. Utilizing our CdTe single crystal allows obtaining X-ray images with high sensitivity and high resolution; it makes possible to get highly precise measurement. Moreover, high absorption efficiency reduces radiation dose to patients. Now, CdTe semiconductor is utilized by many companies all over the world.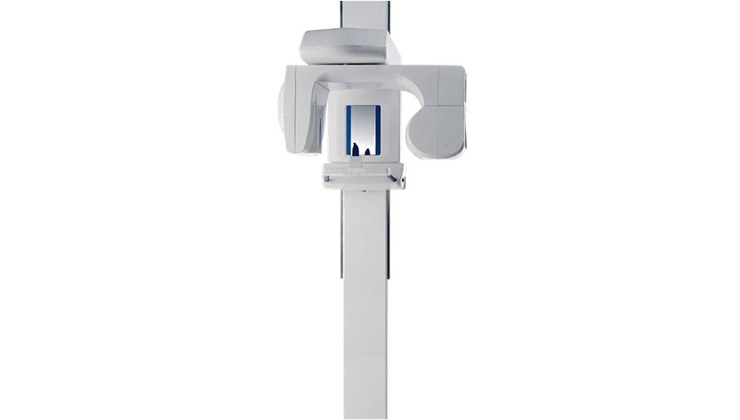 Oy Ajat (FIN)
Detector: AJAT SCAN pixel detector
Dental panorama system