About Acrorad
We fabricate CdTe semiconductor detector for measuring radiation such as X-ray and γ-ray and have our own production line from raw material purification, single crystal growth, wafer processing, electrode forming, to assembly of X-ray imager module.
We have been providing various products forms as our customer needs.
Outline
Company Name

Acrorad Co., Ltd.

Established

February 1, 1984

Capital

100million yen

Employees

66

Locations

【Headquarters/Okinawa Plant】

13-23 Suzaki, Uruma-City, Okinawa 904-2234, Japan

Tel: +81-98-934-8960 Fax: +81-98-934-8961

【Tokyo Branch Office】

Gate City Osaki West Tower 5F, 1-11-1, Osaki, Shinagawa-ku, Tokyo 141-0032, JAPAN

Tel: +81-3-3493-7621 Fax: +81-3493-7622

Directors

Representative Director and President

Dr. Ryoichi Ohno

Representative Director and Vice President

Mr. Uwe Rückl

Director and Head of Finance

Mr. Hideaki Kawamura

Corporate Auditor

Mr. Yasushi Kusama

Description of business

Development, manufacturing, and sales of CdTe detectors and CdTe radiation detector devices.
As of April 1st 2021
Access Map
Headquarters/Okinawa Plant
Tokyo Branch Office
Headquarters/Okinawa Plant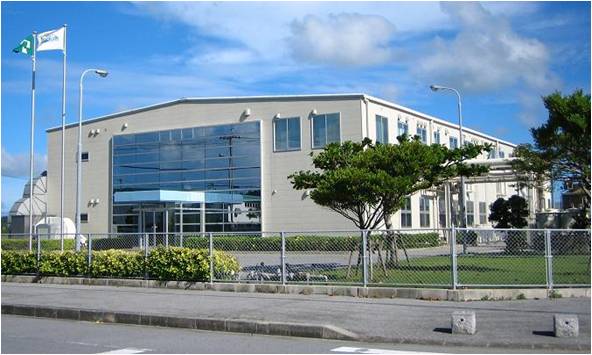 Tokyo Branch Office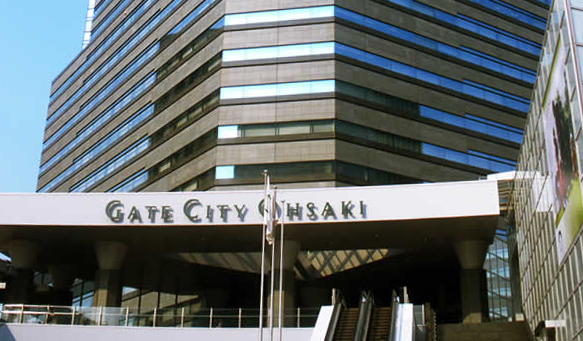 History
| | |
| --- | --- |
| 1984 | Crest Electronics Co., Ltd. was established and started assembly of electronic substrate for medical equipment. |
| 1988 | Development of CdTe single crystal growth by THM (Travelling Heater Method) for radiation detector was started. |
| 1993 | CdTe detector was successfully adopted to bone densitometry equipment (DXA). |
| 1998 | 2 inch diameter single crystal growth technology was successfully established. |
| 2000 | The company renamed "Acrorad Co., Ltd." and relocated the head quarters to Okinawa and then started production of CdTe radiation detector elements. |
| 2002 | Mass production of 3 inch diameter single crystal was started. Acrorad acquired ISO 9001 certification. |
| 2002 | European Space Agency (ESA) adopted CdTe detector elements to their astronomical satellite, "INTEGRAL" and launched it into space. |
| 2003 | CdTe pixel detector elements were successfully adopted to dental panoramic radiography. |
| 2007 | X-ray imager, "FPD 4x2", was successfully developed and installed to non-destructive inspection equipments. |
| 2011 | Siemens became the majority shareholder of Acrorad. |
| 2013 | Electrode forming technology of 55μm pitch pixel was successfully established. |
| 2016 | Japan Aerospace Exploration Agency (JAXA) adopted CdTe detector elements to their astronomical satellite, "HITOMI (Astro-H)" and launched it into space. |
| 2018 | First expansion of Okinawa factory was completed. |
| 2020 | Second expansion of Okinawa factory was started. |